About Us
Art of the Flower is The University of Colorado's Florist of Choice
Whether it is a CU Boulder student, alumni, staff member or sorority girl we will create custom living pieces of art for your beloved recipient. Our designers come from backgrounds of vast experience and expertise with a critical eye and an exceptional standard for perfection.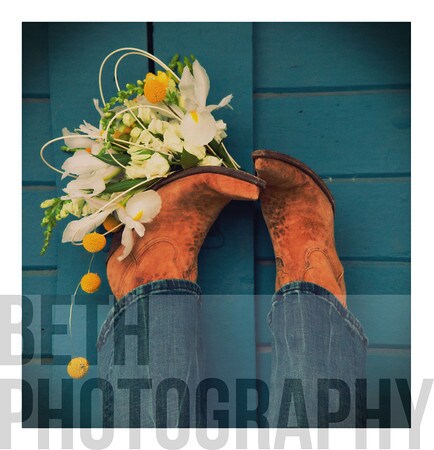 Specializing in unique and one-of-a-kind floral designs with a University of Colorado theme, our team is always happy to accommodate your most creative ideas. We will create something just right for your special someone.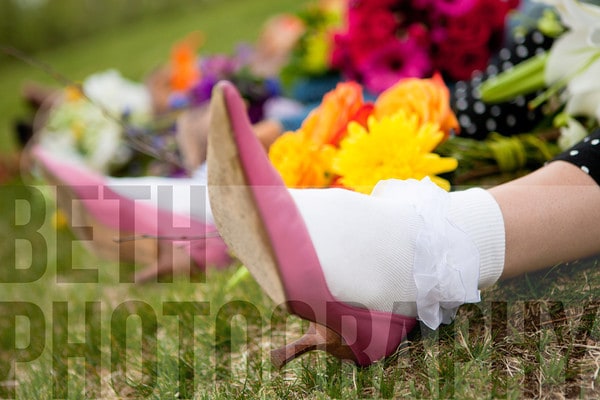 Art of The Flower specializes in locally-grown and seasonal products in CU and complementary colors. By buying from local greenhouses and supporting local businesses, we are proud that so much of our products are from Colorado sources.
Call us at (303)447-2260 or email artoftheflower@boulderblooms.com to inquire about your next event!
We efficiently deliver to all portions of CU Boulder campus. Plus, we offer FREE delivery to University dorms and sorority house year-round. Give us a call to schedule a delivery today!